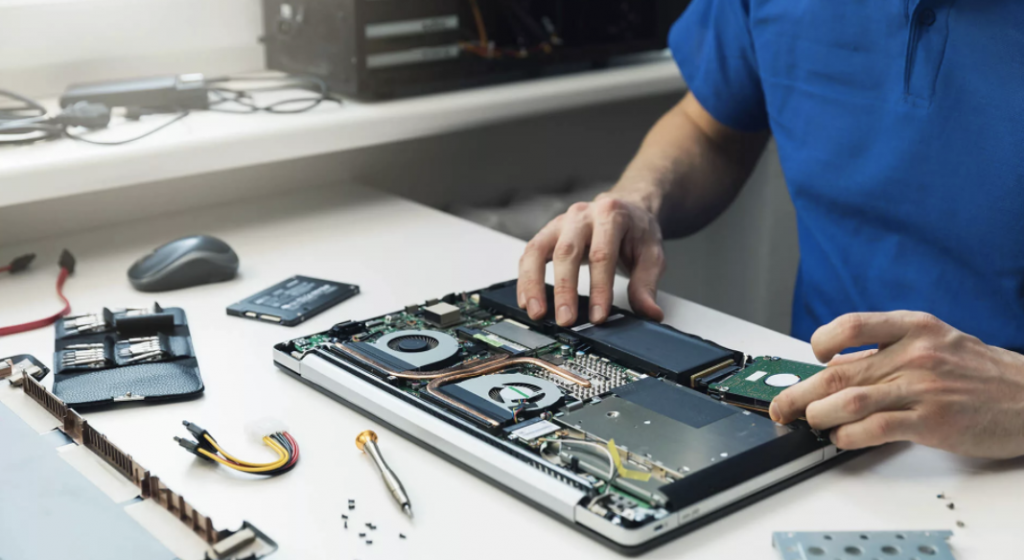 Get Reliable, Quick Service for your Laptop with GoTango. Our expert technicians will diagnose and resolve any issues with your laptop in a jiffy. Look no further, get service with premium parts so that your laptop is as good as new before you know it!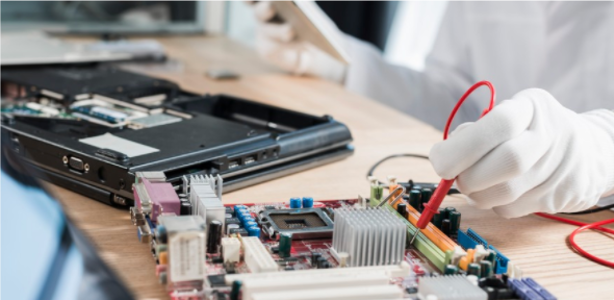 Dead Laptop Repair
When you plug in the AC adapter and press on the power button, there are no display or any signs of life at all, it appears to be dead. We can Fix it!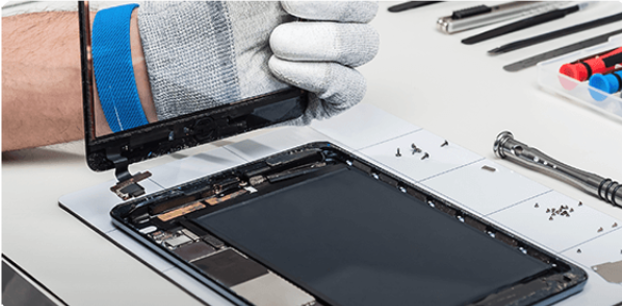 Laptop Screen Repair
A broken or cracked display doesn't mean your laptop is a paperweight. Screen replacement takes 60 mins at most at our shop.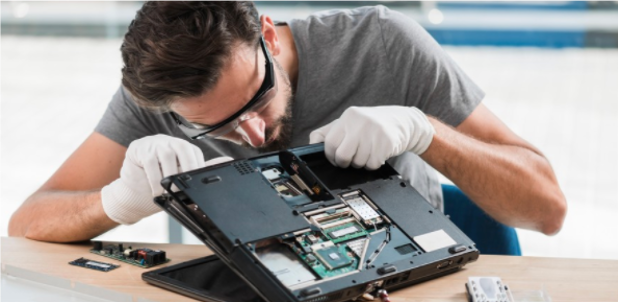 Laptop Battery Repair
Your laptop battery stopped working. It won't charge and the moment you pull out the charger the laptop turns off. We have a fix!