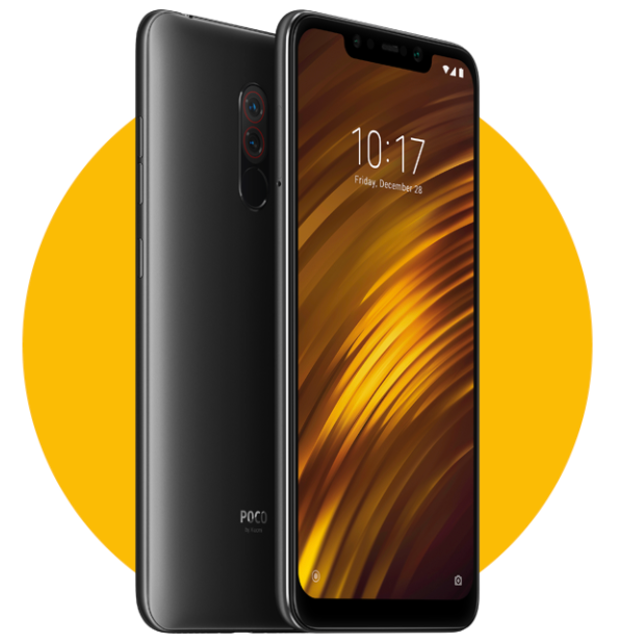 Most Trusted Service Center for Mi by Xiaomi Smartphones
At GoTango, we serve all its customers across India with best in the industry repair assistance at most competitive prices. GoTango provides Mi repair with up to 6 months warranty on parts replacement. For onsite Xiaomi screen replacement, touch button repair, MIC/speaker repair, Xiaomi motherboard repair, water damage repair, network repair, diagnostic you just need to dial 9663552111.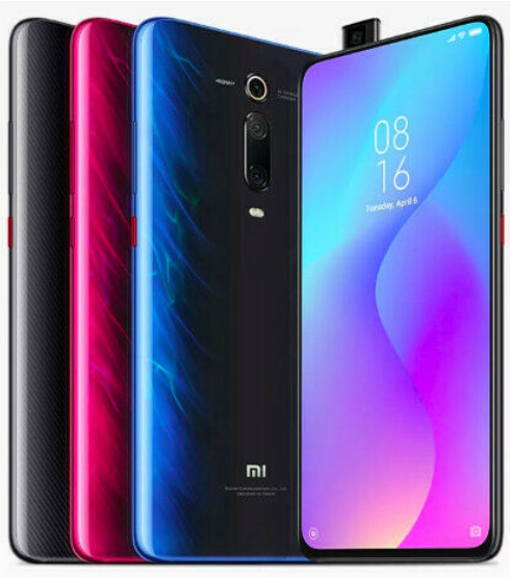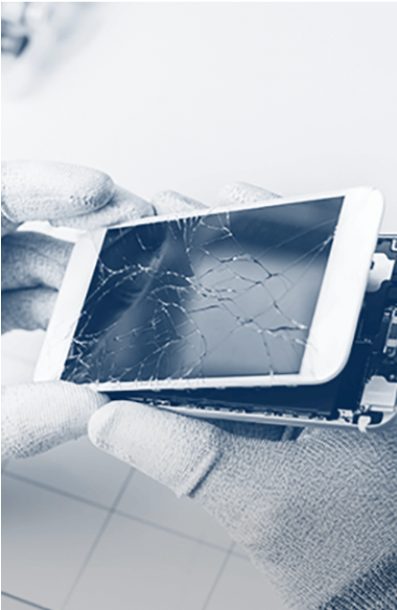 Cracked Screen
One of the most common issues GoTango specializes in is cracked screen repairs. Most GoTango phone screen repairs are completed the same day you bring in your damaged phone. Your smartphone will look brand new after our affordable, speedy screen repairs.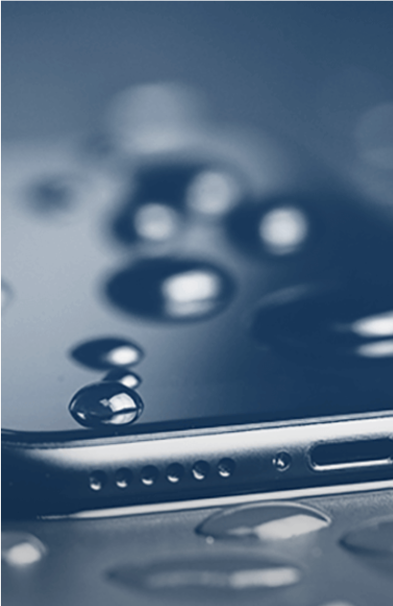 Liquid Damage
Water damage can cause significant problems with the delicate internal circuitry in your phone. Was your device dropped in the toilet accidentally or slobbered on by the dog? Did you jump in the pool with your phone, leave it in the rain, or accidentally throw it in the wash?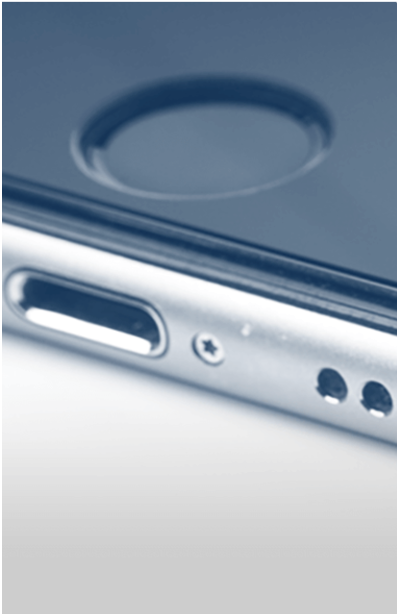 Broken Buttons
Sometimes due to high usage, mobile phone buttons can start malfunctioning. If buttons are malfunctioning or broken, count on the GoTango technicians for professional repair services. We work quickly to fix the problem so that you never have to be without your smartphone for long.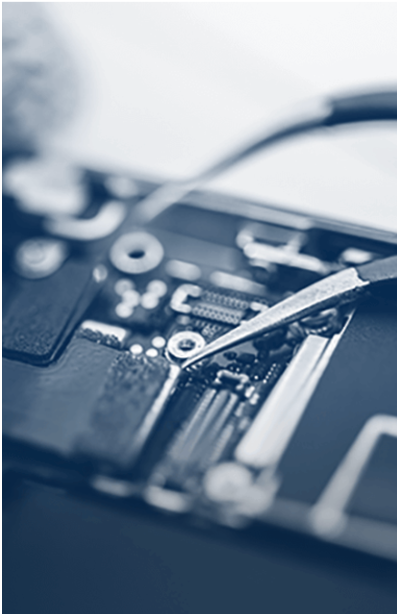 Dead Mobile Repair
If there are no signs of life in your phone, even after plug-in your charger, then the phone is dead phone. A dead phone can be a problem of motherboard, batteries or software issue. GoTango Experts can check the problem & diagnose it within a day.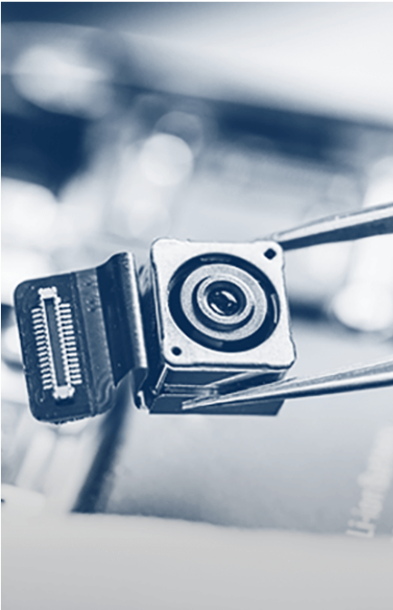 Camera Repair
Cameras are an important part of our phones. So what do you do when your phone's camera stops working? If you are looking for the quickest way to fix the problem so that you can go back to exploring the photographer within yourself, visit GoTango Service Center today!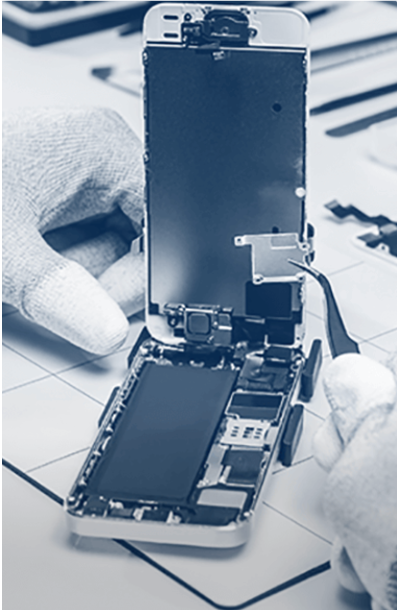 Battery Troubles
Mobile battery that won't hold its charge can put a serious damper on your productivity. GoTango performs professional battery replacements so that your Phone can keep up with your busy lifestyle. Also replace Damaged or loose charging port without letting your device behind.